Document Capture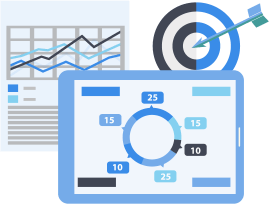 Documents enter an organization in a variety of ways from emails, letters, scanners all requiring identification and processing into core systems.
We represent Kofax who is a market leader in Document Capture solutions with powerful functionality – learn more about some of their products: Kofax Capture, Kofax Express and Kofax Total Agility Solutions.
Our Document Capture solutions are able to capture a document, identify and extract information and then deliver the document into core business systems including ERP's, EDMS as well as Databases.
Utilizing our Document Capture Solutions allows you to capture documents in a variety of
methods and furthermore benefit from:
Increased Speed
Improved Accuracy
Maximized Productivity
Touchless Processing
Workflow Automation
We are the preferred Kofax Solutions provider in Kenya, and have clients spanning a number of industries, from banking to manufacturing and many more.
Book a demo with us & we'll be happy to take you through everything Kofax has to offer.