No More Missing Documents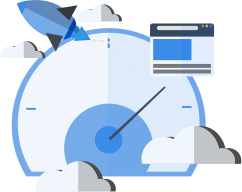 Why Choose PERUSE?
Peruse is a purpose built missing document tool built by i27 to help organizations uncover missing documents in their M-Files Document Management System.
Never worry about not being sure whether a document is present within the system, with powerful search criteria we are able to report on any missing documents within the system.
Major new features & enhancements in PERUSE
Peruse 1.0.0.1 (released in March 2017):
Speed and performance improvements – Peruse is much faster in able to find missing document through new alogrithms of searching for documents via the M-Files system.
Database Validation – Ability to Cross Check Database Data versus M-Files Data is a first for any tool with this capability, ensure you are able to do multiple faceted searches.
Powerful Filters – Easily apply filters to search parameters ensuring you get the right reports
Enhancements to Report Scheduling: Send reports at any pre-defined period
FEATURES

Extremely Quick
Through powerful search capabilities find missing documents within seconds no matter how big the repository.

Flexible Reporting
Would you require a report every day? every week? once a month? Any sort of scheduling is possible with direct email delivery ensuring reports are acted upon.

Multiple Search Possibilities
From Missing Documents to related Missing Document Searches, we support a wide variety of different methods of searching for missing documents.

Filter Searches
Sometimes you just want to see reports for a certain customer, or for a certain supplier – any powerful search criteria is possible with Peruse
TRAINING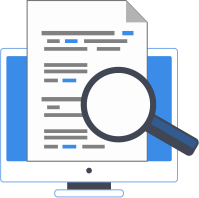 Customized Training
If you need customized onsite training for your organization, please contact us to get the process started. We want to make sure you and your team are ready to take full advantage of your PERUSE deployment.
Get In Touch with us and Let us
"Upgrade Your Business"