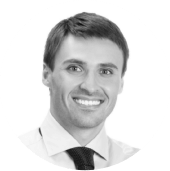 Company
Brush Manufacturers Limited
Name
Kaumin Malde
Director
We had immense difficulty looking for our invoices, credit notes as well as stamped delivery notes leading to delays in payments from our clients. i27 turned around our entire paper centric processes and we are now not only able to find documents quicker but are also able to track customer LPO's leading to faster delivery cycles.
Products Being Used
M-files, Kofax and Fujitsu Scanners
Key Challenges
Difficult in Finding Stamped Delivery notes
Solution Provided
End to End DMS System
Get In Touch with us and Let us
"Upgrade Your Business"